Stressful ex­pe­ri­en­ces around the birth
You have prepared yourself for the birth as well as you could
You are looking forward to your child, you are curious about how the birth will be. You know that big changes are coming and have prepared yourself for the birth as well as you could. Sometimes, despite the best preparation and support, the birth may turn out quite differently than you had imagined.
After the birth, when you think back, there may be feelings of sadness, fear, perhaps anger and disappointment. You may also feel self-reproach. It is then especially important that you take time for yourself. This is not always easy, because now your baby also needs your affection and attention.
How do you get enough sleep, especially during the first 10 days of the post partum. Who cooks for you and helps around the house, who helps you take care of the baby if you had a surgical birth and still have to lied own a lot? Who will take care of the older sibling?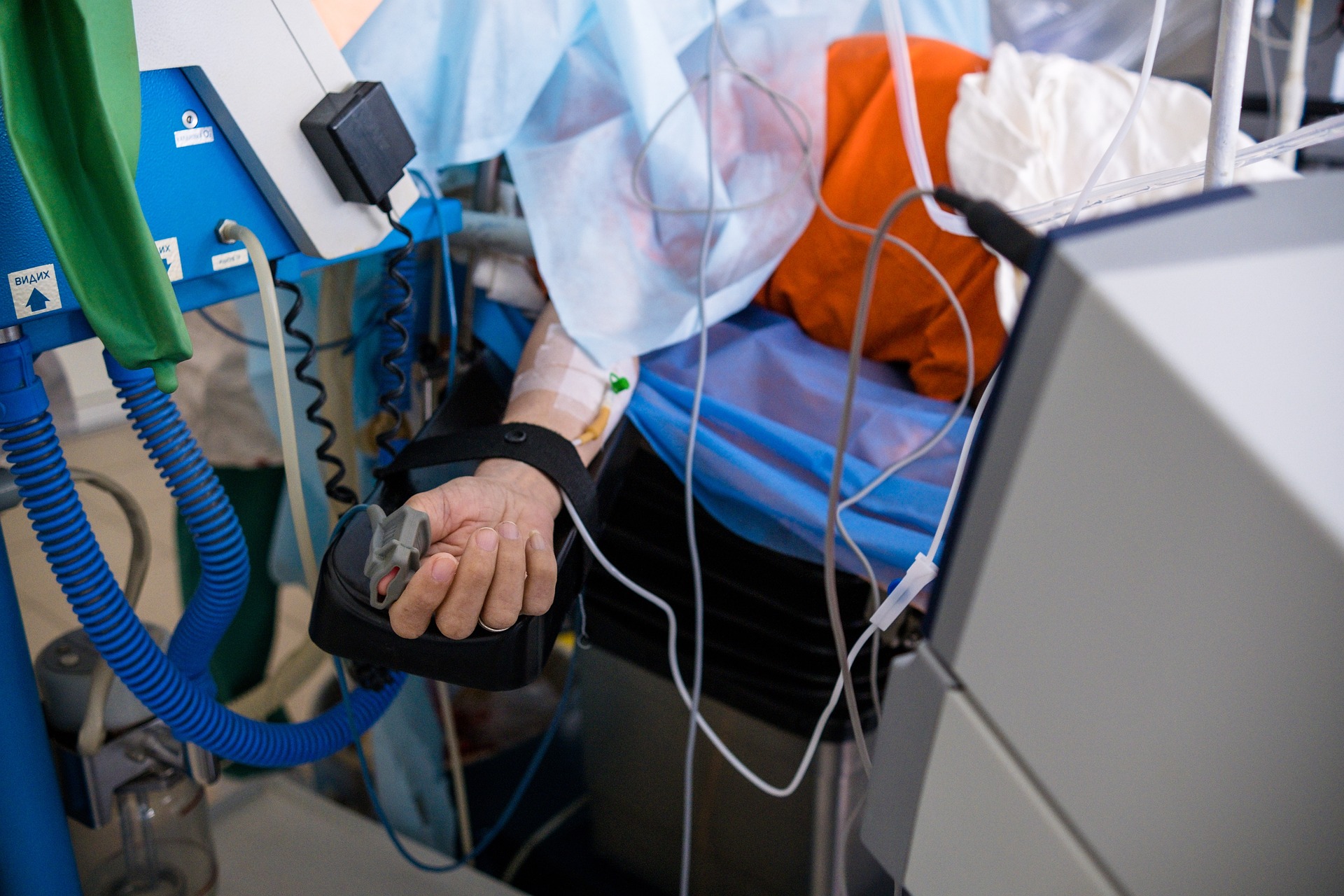 Foto: Pixabay free
Take space for yourself to arrive in your role as mom for the first time or again. This is far easier if you have little to worry about in the process.What could help you in the first step, if you notice that incriminating memories are rumbling in the background? What kind of support for you, your baby and possibly your partner could look like?- Talks: with your midwife, doula, women doctors or clinic staff
- help telephone after a stressful birth
- link list from GreenBirth e.V.
We are interested in how women in Germany feel after giving birth. That's why we ask you to participate in the PiN questionnaires at www.nachdergeburt.com/fragebogen. They offer the possibility to reflect on your birth with many questions.
03/2023