Eating Habits during pregnancy
How it is in Western culture
It seems that women's bodies are always under scrutiny - this is especially true in pregnancy. Pregnancy is much more than a time to look good, it's a time to concentrate on doing your best for your health.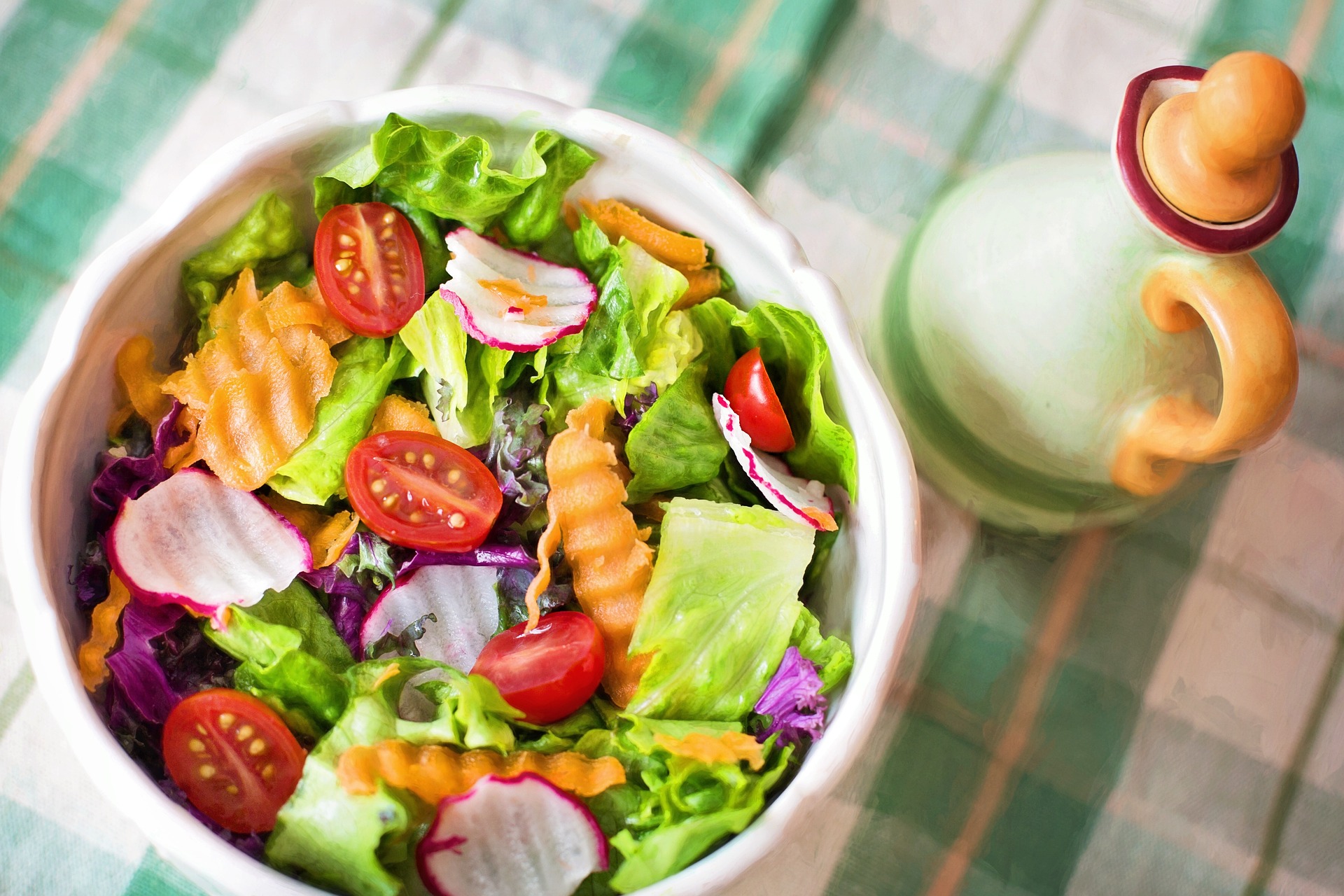 Whole foods are crucial for health during pregnancy and your goal should be to eat as many as possible. Whole foods grow close to where you are (local) and during the season you are buying them (in-season), as close to the form as they appear in nature (minimally processed) and have a simple label (or no label at all, because they're not packaged). This means you are getting as many real foods with maximum nutrients. According to Lily Nichols, dietitian and author of Real Food for Pregnancy, at minimum, your diet should include vegetables, fruit, meat, poultry, fish, nuts, seeds and healthy fats.
Dairy products are not necessary, although many women enjoy and tolerate it. If your body can handle them, your diet should also include whole grains. This probably isn't what you're used to hearing when it comes to nutrition, but making good food choices can have an enormous impact on your pregnancy and your baby's health. Weight gain in pregnancy is very individual and depends on different factors, not just on what you eat. It is more important to concentrate on what you're eating than on how much you are gaining.
Nobody is perfect, and nobody has the perfect diet. Your goal in pregnancy should be to do the best you can, when you can, and not to beat yourself up about your not-so-great food choices. Maximising the number of whole-food choices you make in pregnancy can help you lower your chances of gestational diabetes, preeclampsia, anaemia and premature birth - it's worth making the effort.
Foto: Pixabay free